Haha! I apoligize to all of my readers that I havent posted in soo long! I have been meaning to post this one for like a week though. Seriously!! Well I myelf has an EXTREME obsession for HEADBANDS!!!!!!!! They are just so cute, and to me complete every outfit! My inspiration is Leighton Meester who plays "Blair Waldorf" in
Gossip Girl!!
All of her headbands are fabulous and stunning, and I wish I could just steal every single one of them. Unfortunately, that is not an option =( But below I will post loads of pics of her headbands! *(Have you ever seen Blair without a headband?)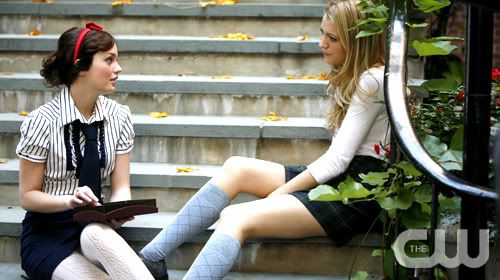 LOVE IT!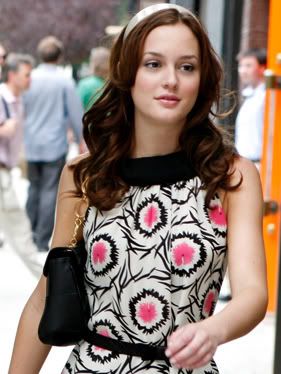 I love her style more and more every time I watch the show!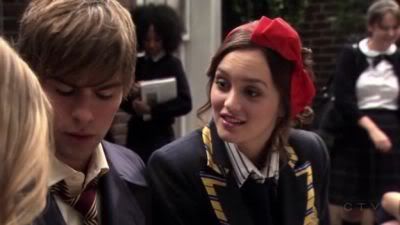 I looove this one!
Very simple and preppy chic